Dear patients, you can make appointments in the practice or online via Zoom.

Appointments
How do I make an appointment?
You can call the number +49 160 944 15 650 on Mondays from 1 to 2 p.m. and on Thursdays from 8 to 9 a.m., where you can schedule an appointment. Otherwise, you can contact us here via online form Appointment request formin which you can state your appointment requests. Your email will be processed within one week, and you will hear from us then.
When is the appointment binding?
We will always contact you for a definite date. We will inform you of the date and time in writing by e-mail. Please understand that there may be waiting times for initial treatments.
How can you postpone or cancel an appointment?
As we will keep your appointment exclusively for you, we ask that you cancel or reschedule at least 24 hours before the agreed time. Please send this to us by E-mail. If you forget to cancel or cancel too late, we will charge you € 50.00 for the missed appointment. Thank you for your understanding!
What do you need to bring to the appointment?
If available, please bring your examination findings as a CD or printout, e.g. MRI, X-ray or ultrasound. Please wear comfortable clothes to the appointment or bring sports trousers and a T-shirt.
Costs
The costs for private mentors are based on the scale of fees for doctors "GOÄ" and are largely covered by private health insurance companies. The same conditions also apply to online consultations.
I treat patients who are not privately insured as self-payers and charge 110€ per treatment of up to 50 minutes.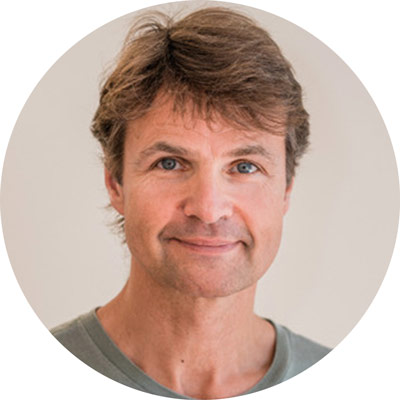 Günter Niessen
I will be happy to answer any general questions you may have about our range of services.
You are welcome to fill in our contact form or call us on 0160 944 15 650 (Mondays from 1 - 2 p.m. and Thursdays from 8 - 9 a.m. ).